Biryani Recipes and Super Chef Cooking Game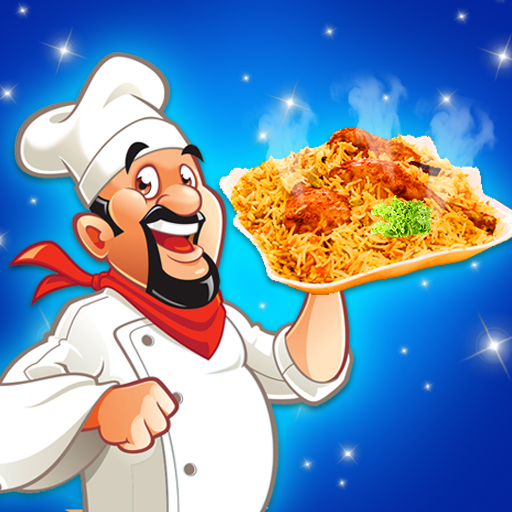 Biryani Recipes and Super Chef Cooking Game
Description:
Chicken Biryani recipe is a rice recipe of Southern Asian integrated rice dish of the Hyderabad Indian Food and Pakistan Food. It is popular throughout the Indo Pak. This Desi continental food is commonly served in dinner. Mostly Served in Pakistani Weddings and Indian Weddings on Mehndi Event. Mughal Chicken Biryani is the most eaten food in Pakistan, India, Punjab, and Hyderabad it is made with rice, chicken curry, mutton, or beef butt mostly it i
Instructions:
Briyani Recipe: ⦁ Chicken Briyani ⦁ cooking oil/butter/Ghee ⦁ onion chopped ⦁ jalapenos pepper , deseeded and chopped ⦁ bay leaf ⦁ cumin spice ⦁ curry spice ⦁ chilli spice (optional) ⦁ white/black pepper ⦁ Basmati rice ⦁ pepper , chopped ⦁ water, and/or coconut milk ⦁ Cilantro, Coriander Game Features: ⦁ Addictive and Easy G
Favorite:
×
Biryani Recipes and Super Chef Cooking Game is not working?
* You should use least 20 words.