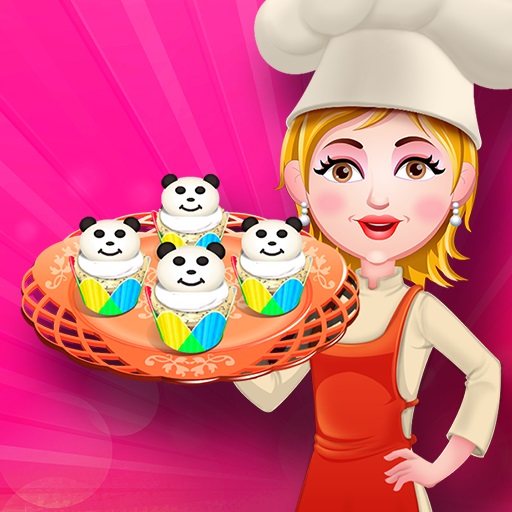 Cheese Cupcakes
Description:
Oreo cheese cake is a real treat for your mouth-watering tongue. Delight the taste buds of your family and friends with this delicious homemade cup cake. We bring an awesome recipe of Oreo cheese cake, which can be easily prepared at home. So ready to be experimental with Oreo biscuits! Join us to learn the ingredients and preparations of Oreo cheese cake. Enjoy baking!
Instructions:
Follow the instructions to play the game.
Favorite:
×
Cheese Cupcakes is not working?
* You should use least 20 words.