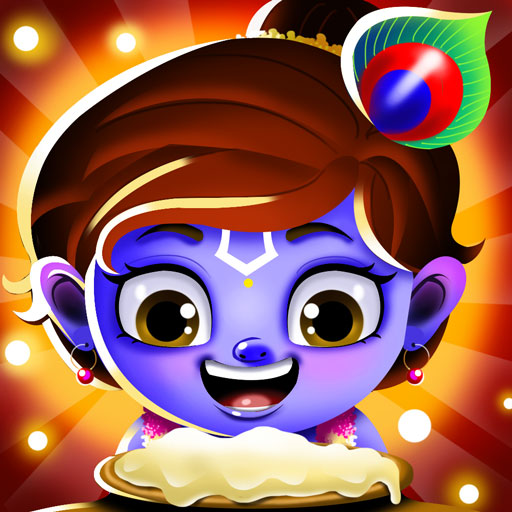 Krishna Jump
Description:
A game on Lord Krishna. We all know childhood miracles of Lord Krishna. Its a Janmashtami season and let's knock down dahi handi on this holy occasion. Krishna Jump is a very cute game on Krishan ji that comes up with cute graphics and lovely sound effects. Lead the little Lord Krishna towards his target by jumping on the next platform without losing your balance. To give you a desirable feel of Janmashtami, we have added 5 beautiful themes and ple
Instructions:
Favorite:
×
Krishna Jump is not working?
* You should use least 20 words.
Krishna Jump Video Walkthrough
Description:
A game on Lord Krishna. We all know childhood miracles of Lord Krishna. Its a Janmashtami season and let's knock down dahi handi on this holy occasion. Krishna Jump is a very cute game on Krishan ji that comes up with cute graphics and lovely sound effects. Lead the little Lord Krishna towards his target by jumping on the next platform without losing your balance. To give you a desirable feel of Janmashtami, we have added 5 beautiful themes and ple
Instructions: