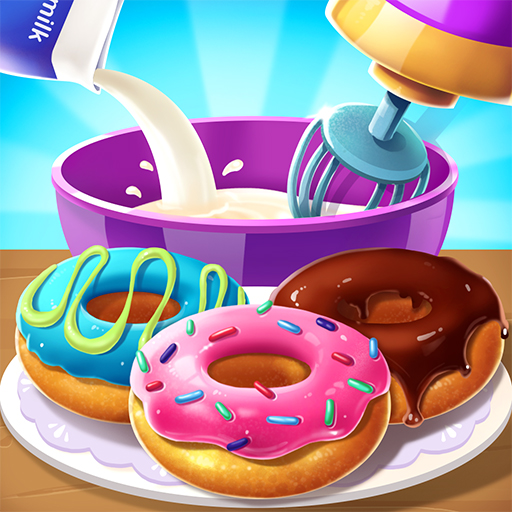 Sweet Donut Maker Bakery
Description:
Donuts are delicious at eating but they are excitingly amazing at making. Try sweet delicious donut making for yourself to enjoy kitchen baking and cooking to become the best and delicious donut maker. Donut making will interact you with the shopping of sweet donut ingredients at the supermarket. Cook with fun and enjoyment in your kitchen bakery and become the best sweet yummy donut maker. Bring donut ingredients to the cash counter of the store an
Instructions:
Welcome to Delicious Donuts - the sweetest Donut Shop on the app store! Run your own Donut shop! Use professional baking tools to make, fry and decorate delicious donuts and Serve hungry customers! Compete in "Master Cook" the best baking competition in the world, win awesome rewards and become a world famous Baker! Delicious Donuts! These custome
Favorite:
×
Sweet Donut Maker Bakery is not working?
* You should use least 20 words.