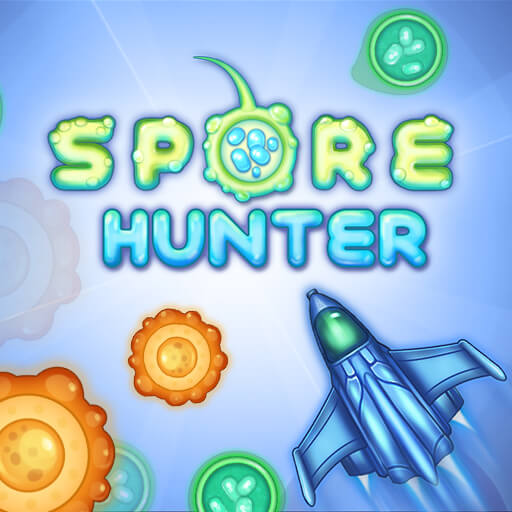 Spore Hunter
Description:
Tap and hold to attack the incoming space spores. You only have 3 lives. Features: - Cool space theme - Tap to repair your ship - Collect powerups to boost your score
Instructions:
Defend your spaceship against pesky space spores
Favorite:
×
Spore Hunter is not working?
* You should use least 20 words.
Game Walkthrough
Spore Hunter Video Walkthrough
Description:
Tap and hold to attack the incoming space spores. You only have 3 lives. Features: - Cool space theme - Tap to repair your ship - Collect powerups to boost your score
Instructions:
Defend your spaceship against pesky space spores