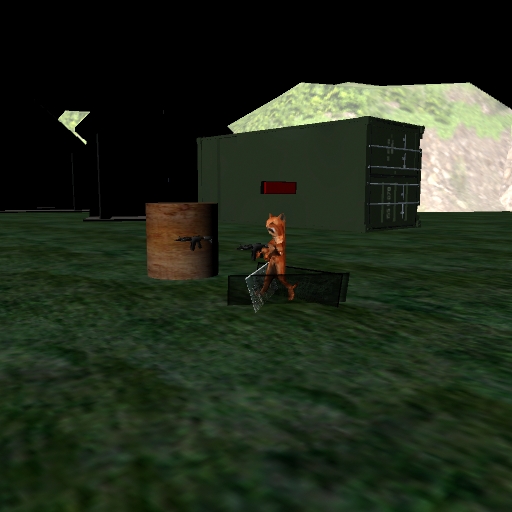 bala.io
Description:
bala.io is an instant game in which you must kill your enemies to earn points and be! THE BEST PLAYER IN THE WORLD !. This game has a point system in which you compete against all the players to be the best, for every death you make you will be awarded 100 points, accumulate points and you will see your name in the leaderboard. This game is multiplayer online and you will play against friends or against people anywhere in the world. site: https://
Instructions:
To play you just have to aim at your enemies and the weapon will fire automatically, in the next version it can be fired manually. On Android you move with touch, on the left side of the screen you can move with the joystick and the right part of the Touc
Favorite:
×
bala.io is not working?
* You should use least 20 words.
bala.io Video Walkthrough
Description:
bala.io is an instant game in which you must kill your enemies to earn points and be! THE BEST PLAYER IN THE WORLD !. This game has a point system in which you compete against all the players to be the best, for every death you make you will be awarded 100 points, accumulate points and you will see your name in the leaderboard. This game is multiplayer online and you will play against friends or against people anywhere in the world. site: https://
Instructions:
To play you just have to aim at your enemies and the weapon will fire automatically, in the next version it can be fired manually. On Android you move with touch, on the left side of the screen you can move with the joystick and the right part of the Touc