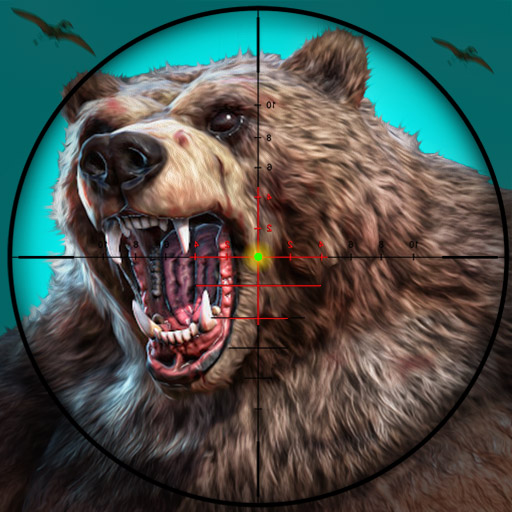 Wild Bear Hunting Game
Description:
This addictive free game gives you a taste of the African savanna and the real jungle life. Jungle is filled with wild animals and you will have to hunt animals and show your skills and power. Be a wild beast and feed your hungry nature. In this wildlife simulator game, some wild animals might resist on your attack and pounce on you, so beware and go for the kill. Hunt, fight with animals and complete quests
Instructions:
Control the shooter with keyboard arrows
Favorite:
×
Wild Bear Hunting Game is not working?
* You should use least 20 words.
Wild Bear Hunting Game Video Walkthrough
Description:
This addictive free game gives you a taste of the African savanna and the real jungle life. Jungle is filled with wild animals and you will have to hunt animals and show your skills and power. Be a wild beast and feed your hungry nature. In this wildlife simulator game, some wild animals might resist on your attack and pounce on you, so beware and go for the kill. Hunt, fight with animals and complete quests
Instructions:
Control the shooter with keyboard arrows