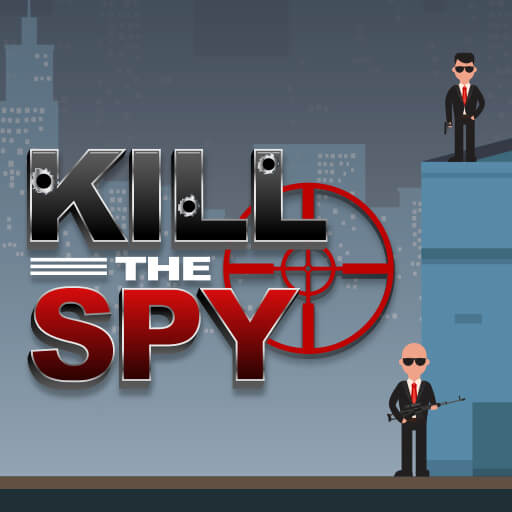 Kill The Spy
Description:
Armed with your trusty pistol, it's up to you, Agent 007 to eliminate the enemy spy agents. Tap on the correct blocks to eliminate the spy agents. Use the least amount of moves to earn more stars. Do not hard the hostages, or else the mission will fail. Features: - Innovative physics and game mechanics. Aim your spy pistol to split structures into multiple pieces - Collect treasures to increase your score - Place your shots correctly to earn more star
Instructions:
Tap on structures, to eliminate the spy agents
Favorite:
×
Kill The Spy is not working?
* You should use least 20 words.
Kill The Spy Video Walkthrough
Description:
Armed with your trusty pistol, it's up to you, Agent 007 to eliminate the enemy spy agents. Tap on the correct blocks to eliminate the spy agents. Use the least amount of moves to earn more stars. Do not hard the hostages, or else the mission will fail. Features: - Innovative physics and game mechanics. Aim your spy pistol to split structures into multiple pieces - Collect treasures to increase your score - Place your shots correctly to earn more star
Instructions:
Tap on structures, to eliminate the spy agents