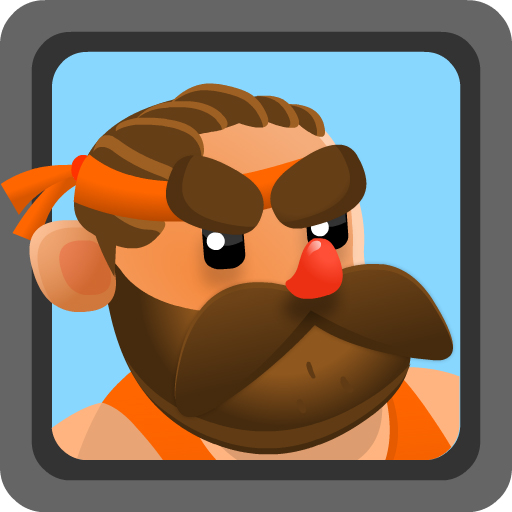 Auto Shooter
Description:
Shoot everything in your path and kill all enemies! You are playing as a hero who has to go to different locations and clear them of any alien creatures that infest them! But this is not an easy task and you will die many times and have to retry from the beginning! But as you kill enemies, you will earn XP and level up and when you level up, you can choose from 3 passive powerups that will help you a lot in the game. You will also see a kind angel e
Instructions:
Touch on mobile device or mouse on PC!
Favorite:
×
Auto Shooter is not working?
* You should use least 20 words.