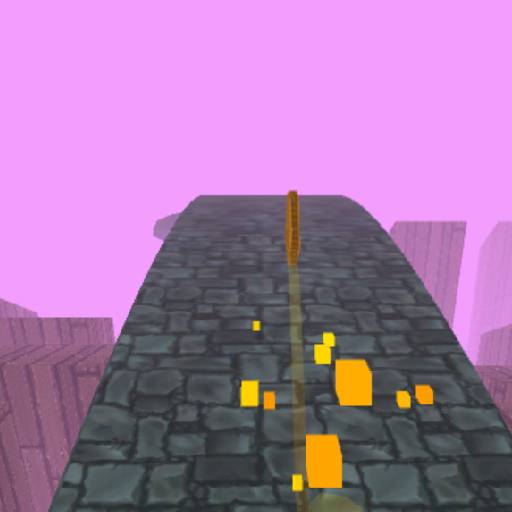 Coin Run
Description:
Get a rush from this super addictive level-based Coin Run game. Roll your coin along the Coin Run twisty road track and get a perfect hit – make sure it lands right smack into the hole. Avoid tricky obstacles like deadly spikes, secret doors and spinning gates – getting a perfect hit into the hole can be dangerous! Beware of the twisty road speed ramp! It'll make your coin roll so fast, you'll need to be a pro to control it and get
Instructions:
Mouse Move -> Move the coin
Favorite:
×
Coin Run is not working?
* You should use least 20 words.
Coin Run Video Walkthrough
Description:
Get a rush from this super addictive level-based Coin Run game. Roll your coin along the Coin Run twisty road track and get a perfect hit – make sure it lands right smack into the hole. Avoid tricky obstacles like deadly spikes, secret doors and spinning gates – getting a perfect hit into the hole can be dangerous! Beware of the twisty road speed ramp! It'll make your coin roll so fast, you'll need to be a pro to control it and get
Instructions:
Mouse Move -> Move the coin