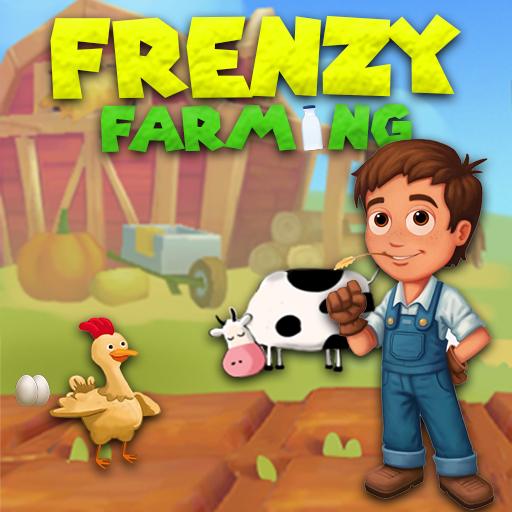 Frenzy Farming
Description:
An immersive farming game, Frenzy Farming is here! In the Frenzy Farming game, you must first plant your farm and feed your chickens. The chickens will provide you with eggs. You can check the determined missions from the reserved area on the game screen. To plant more grass, you have to extract water from the well in exchange for Coins. You can get eggs with the chickens you produce, and you can produce eggs and bread. They will accompany you in the
Instructions:
Favorite:
×
Frenzy Farming is not working?
* You should use least 20 words.
Frenzy Farming Video Walkthrough
Description:
An immersive farming game, Frenzy Farming is here! In the Frenzy Farming game, you must first plant your farm and feed your chickens. The chickens will provide you with eggs. You can check the determined missions from the reserved area on the game screen. To plant more grass, you have to extract water from the well in exchange for Coins. You can get eggs with the chickens you produce, and you can produce eggs and bread. They will accompany you in the
Instructions: