Chained Tractor Towing Simulator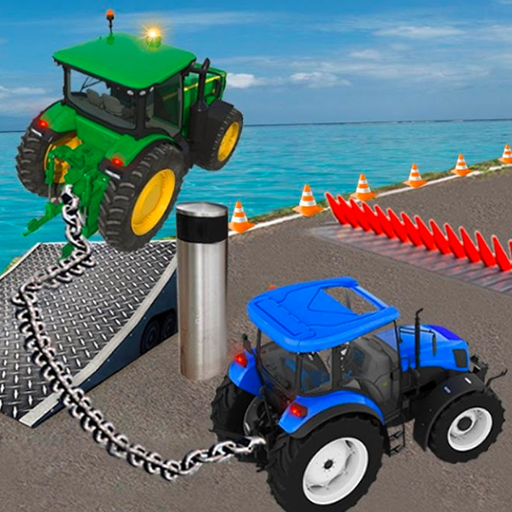 Chained Tractor Towing Simulator
Description:
Get ready to enjoy and drive the Chained Tractor Towing Simulator. Welcome to the new era of driving the heavy tractor driving and get ready to enjoy the chained cars in this latest and newest Chained Tractors 3d. enjoy the ride of the chained car games and also enjoy the ploughing tractor games 3d. take your latest Chained Tractors 3d and tractor farming simulator. In the modern chained tractor drive the real tractor carefully with the chained att
Instructions:
Please use the keyboard arrows to control the tractor
Favorite:
×
Chained Tractor Towing Simulator is not working?
* You should use least 20 words.
Chained Tractor Towing Simulator Video Walkthrough
Description:
Get ready to enjoy and drive the Chained Tractor Towing Simulator. Welcome to the new era of driving the heavy tractor driving and get ready to enjoy the chained cars in this latest and newest Chained Tractors 3d. enjoy the ride of the chained car games and also enjoy the ploughing tractor games 3d. take your latest Chained Tractors 3d and tractor farming simulator. In the modern chained tractor drive the real tractor carefully with the chained att
Instructions:
Please use the keyboard arrows to control the tractor