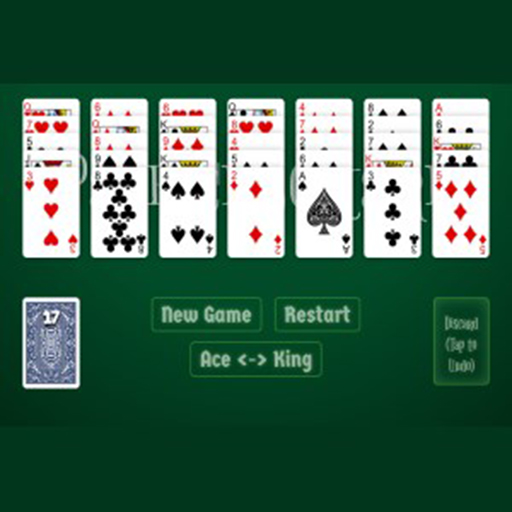 Patience Solitaire
Description:
Objective The object of Golf is to transfer all the cards from the seven columns to the single waste pile as quickly as possible. That's all there is to it ! Child's play hey ? Sure you don't want to play tiddly-winks instead ? Golf Rules All building is carried out on the single waste pile. A single, exposed card from one of the seven columns may be transferred to the waste pile if it follows either an ascending or descending sequence regard
Instructions:
Use mouse or touch the screen
Favorite:
×
Patience Solitaire is not working?
* You should use least 20 words.
Patience Solitaire Video Walkthrough
Description:
Objective The object of Golf is to transfer all the cards from the seven columns to the single waste pile as quickly as possible. That's all there is to it ! Child's play hey ? Sure you don't want to play tiddly-winks instead ? Golf Rules All building is carried out on the single waste pile. A single, exposed card from one of the seven columns may be transferred to the waste pile if it follows either an ascending or descending sequence regard
Instructions:
Use mouse or touch the screen