Fidget Spinner Evolution Toy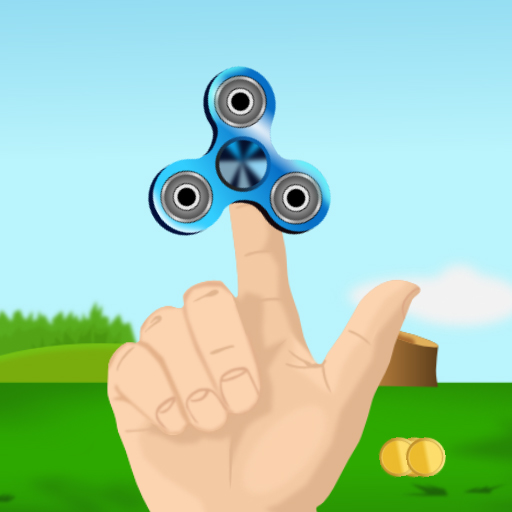 Fidget Spinner Evolution Toy
Description:
** FEATURES ** - Play with the fun tapp to play system. Everything becomes complicated when the toy is set in motion and you have to play quickly following the rhythm of the hand. - Various scenarios where you can customize high go. - Customize your own hand spinner by changing your bearings, the casing, the support and twist button, your heart and ladybug colors and shapes. - You will have a store to be able to buy all those that you lac
Instructions:
Favorite:
×
Fidget Spinner Evolution Toy is not working?
* You should use least 20 words.
Fidget Spinner Evolution Toy Video Walkthrough
Description:
** FEATURES ** - Play with the fun tapp to play system. Everything becomes complicated when the toy is set in motion and you have to play quickly following the rhythm of the hand. - Various scenarios where you can customize high go. - Customize your own hand spinner by changing your bearings, the casing, the support and twist button, your heart and ladybug colors and shapes. - You will have a store to be able to buy all those that you lac
Instructions: