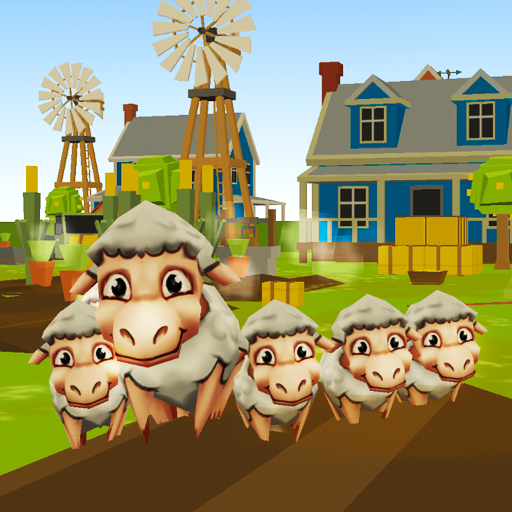 Crowd Farm
Description:
You've been naughty at the farm again. It looks like a quiet little sheep! He was actually a naughty boy. Take your boys all over the farm and collect more samples. Or occupy other small animals with the superiority of numbers! Look! Angry farmers!
Instructions:
Favorite:
×
Crowd Farm is not working?
* You should use least 20 words.