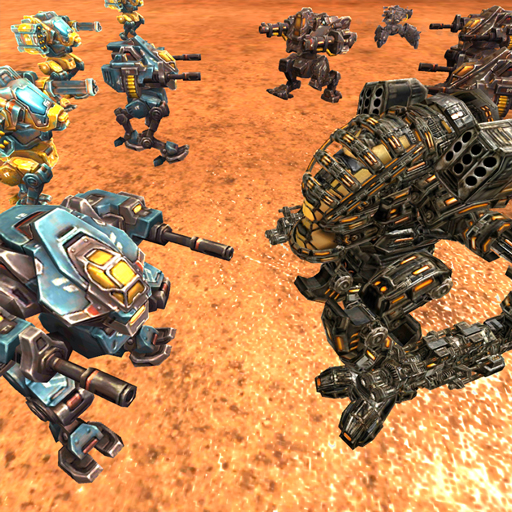 Mech Battle Simulator
Description:
The mech wars of the year 3070 have lead to the last epic battle. Features: • Battle simulator gameplay • Totally awesome and realistic mech damage and explosions • Beautiful 3D battlefield environment • Tank, robot spiders, warrior robots ( mech ), and desert buggy units Be the commander of the ultimate mech army! Sounds_freesound_org Music_McGorilla42_Hidden-Tension
Instructions:
Favorite:
×
Mech Battle Simulator is not working?
* You should use least 20 words.
Mech Battle Simulator Video Walkthrough
Description:
The mech wars of the year 3070 have lead to the last epic battle. Features: • Battle simulator gameplay • Totally awesome and realistic mech damage and explosions • Beautiful 3D battlefield environment • Tank, robot spiders, warrior robots ( mech ), and desert buggy units Be the commander of the ultimate mech army! Sounds_freesound_org Music_McGorilla42_Hidden-Tension
Instructions: