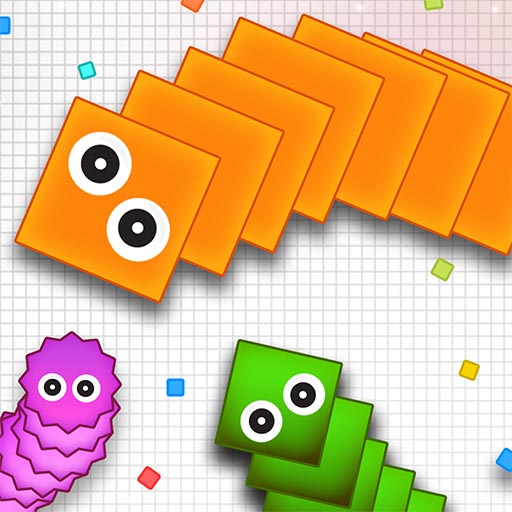 Paper Snakes
Description:
Paper snakes is slithering io snake game with a touch of paper theme, there is only one rule to play game. Eat others to grow bigger. Choose awesome snakes and join the battle. Good Luck
Instructions:
On Desktop - Use mouse cursor and buttons to control your snake On Mobile - Use hud controller to control your snake
Favorite:
×
Paper Snakes is not working?
* You should use least 20 words.
Paper Snakes Video Walkthrough
Description:
Paper snakes is slithering io snake game with a touch of paper theme, there is only one rule to play game. Eat others to grow bigger. Choose awesome snakes and join the battle. Good Luck
Instructions:
On Desktop - Use mouse cursor and buttons to control your snake On Mobile - Use hud controller to control your snake