City Taxi Driver Simulator : Car Driving Games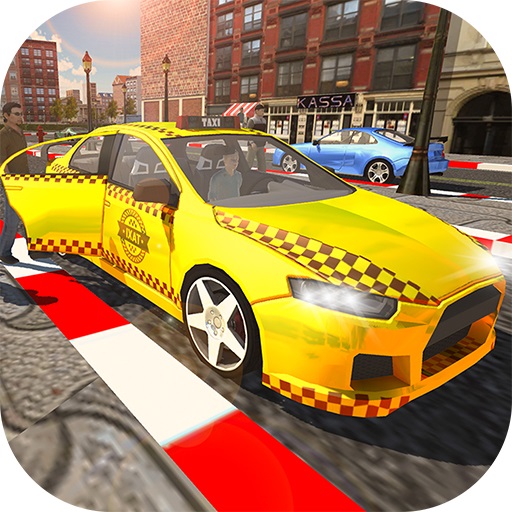 City Taxi Driver Simulator : Car Driving Games
Description:
Rush through heavy traffic on city roads, hurdle off the intricate traffic, get through crazy garages and be the insane taxi driver. Don't ever try to scare your passengers. Drive the city taxi & city cab, pick the passengers up and drop at the desired destinations. Watch out the time, don't miss the challenges. Enjoy city driving in taxi driving simulator games. City Taxi Driver Simulator Game is really a tough job but interesting at the same tim
Instructions:
- Personalize Multi Taxi vehicles - Different vehicles and ultra-realistic graphics - Proper taxi pick & drop, fare scenario - Exciting views alongside taxi drive - Different Camera views - Proper perks & benefits
Favorite:
×
City Taxi Driver Simulator : Car Driving Games is not working?
* You should use least 20 words.
City Taxi Driver Simulator : Car Driving Games Video Walkthrough
Description:
Rush through heavy traffic on city roads, hurdle off the intricate traffic, get through crazy garages and be the insane taxi driver. Don't ever try to scare your passengers. Drive the city taxi & city cab, pick the passengers up and drop at the desired destinations. Watch out the time, don't miss the challenges. Enjoy city driving in taxi driving simulator games. City Taxi Driver Simulator Game is really a tough job but interesting at the same tim
Instructions:
- Personalize Multi Taxi vehicles - Different vehicles and ultra-realistic graphics - Proper taxi pick & drop, fare scenario - Exciting views alongside taxi drive - Different Camera views - Proper perks & benefits