City Coach Bus Simulator : Modern Bus Driver 2019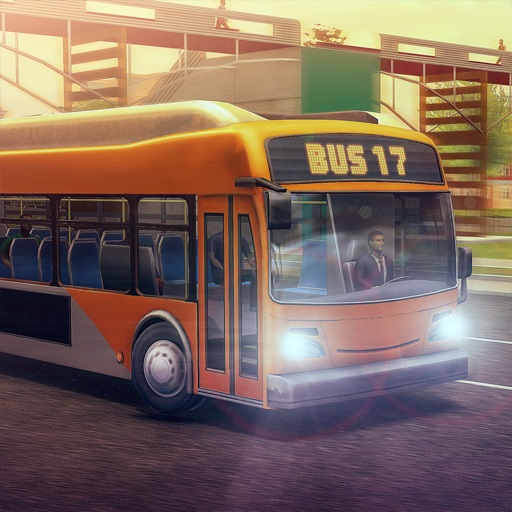 City Coach Bus Simulator : Modern Bus Driver 2019
Description:
City Coach Bus Simulator 2019 is interesting, exciting and addictive tourist transportation bus driving game that will offer you the chance to become a real bus driver! The most realistic city bus Game play includes many beautiful coach Buses. Eye-catching hilly mountainous environment will make you feel like driving a real coach.
Instructions:
Drive with Arrows Keys Multiple camera views Smooth and realistic bus controls Realistic traffic rules Detailed interiors Wonderful collection of buses
Favorite:
×
City Coach Bus Simulator : Modern Bus Driver 2019 is not working?
* You should use least 20 words.