Big City Limo Car Driving 3D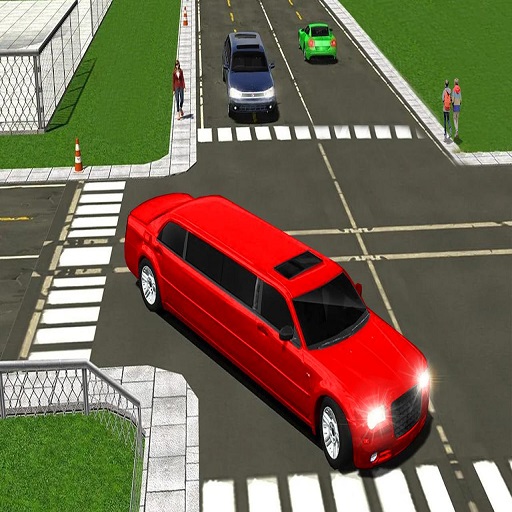 Big City Limo Car Driving 3D
Description:
Big City Limo Car Driver gives you an amazing chance to exhibit super amazing car driving and parking skills as an extreme limo car driver as you will get to drive on rocky mountain hill station as well as on vast roads of the town where you along with your limousine passengers could plunge into the icy river below with just one wrong turn.
Instructions:
• Variety of Limo Cars to Drive and Park • Superb Big City and Offroad Hill Environment • Amazing Chance to Improve your Driving and Parking Skills • Pick and Drop Royal People of Big City • Realistic Car Physics, Smooth Controls & Engaging Sound Effects
Favorite:
×
Big City Limo Car Driving 3D is not working?
* You should use least 20 words.