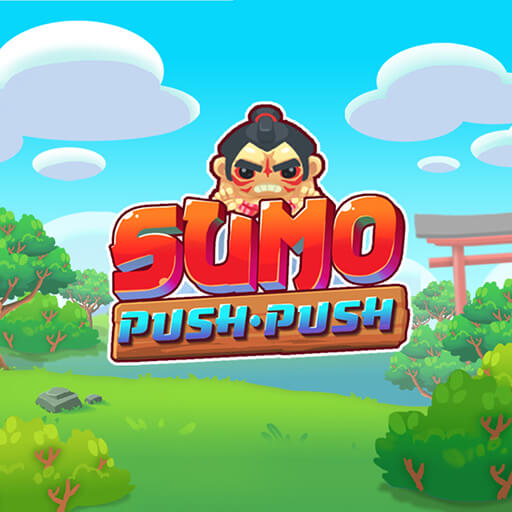 Sumo Push Push
Description:
Tap on the dirt lanes, to launch your Sumo heroes forward. Overpower your opponents with clever placement of Sumo warriors. Make use of different Sumo weight classes to win lane control, in this fast paced multiplayer PvP game. Features: - Exciting Player vs Player (PvP) game mechanic - Play with your friends in real-time - Taunt your friends using emoticons
Instructions:
Attack and defend lanes with Sumo warriors
Favorite:
×
Sumo Push Push is not working?
* You should use least 20 words.
Sumo Push Push Video Walkthrough
Description:
Tap on the dirt lanes, to launch your Sumo heroes forward. Overpower your opponents with clever placement of Sumo warriors. Make use of different Sumo weight classes to win lane control, in this fast paced multiplayer PvP game. Features: - Exciting Player vs Player (PvP) game mechanic - Play with your friends in real-time - Taunt your friends using emoticons
Instructions:
Attack and defend lanes with Sumo warriors