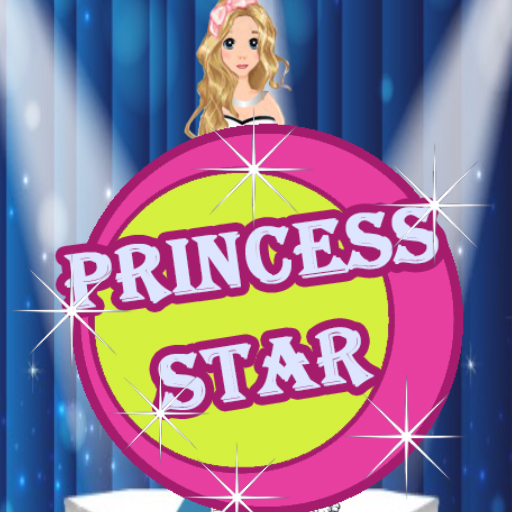 Halloween Princess Star
Description:
The most beauty princess who remain in the salon, attend Halloween. * From Princess Star, comes the new game inspired by the main stage diner more Halloween style, with new scenarios, Dress up, funny music, funny ghosts, makeover the beauty princess in the salon as you like and choose whether you want take a picture in landscape Halloween, in the salon where the princess dress up or the catwalk You will demonstrate to be fashion. A promise is a debt g
Instructions:
use mouse for drees up your princess Vampire
Favorite:
×
Halloween Princess Star is not working?
* You should use least 20 words.
Halloween Princess Star Video Walkthrough
Description:
The most beauty princess who remain in the salon, attend Halloween. * From Princess Star, comes the new game inspired by the main stage diner more Halloween style, with new scenarios, Dress up, funny music, funny ghosts, makeover the beauty princess in the salon as you like and choose whether you want take a picture in landscape Halloween, in the salon where the princess dress up or the catwalk You will demonstrate to be fashion. A promise is a debt g
Instructions:
use mouse for drees up your princess Vampire