Easy Kids Coloring Mineblox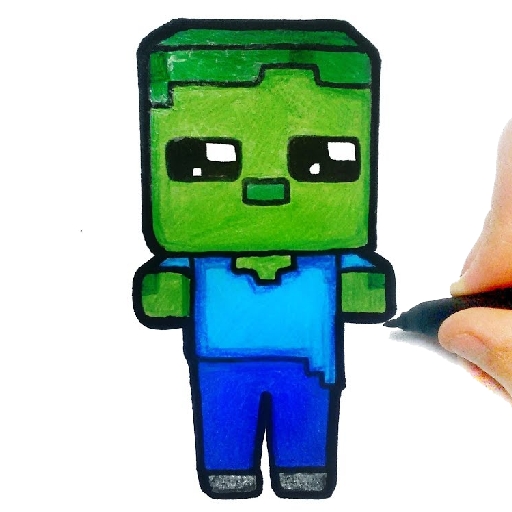 Easy Kids Coloring Mineblox
Description:
Easy Kids Coloring Mineblox is fun online game suitable for all ages. You can play it direct in your browser or your mobile device. Do you like coloring books and creative play, but you can not break away from resource extraction in Mineblox game? Nothing could be easier! This online coloring makes you distracted for a while. Ready for a great new adventure in Easy Kids Coloring Mineblox? Now, you have the chance to create your unique word. Have fun p
Instructions:
Favorite:
×
Easy Kids Coloring Mineblox is not working?
* You should use least 20 words.
Easy Kids Coloring Mineblox Video Walkthrough
Description:
Easy Kids Coloring Mineblox is fun online game suitable for all ages. You can play it direct in your browser or your mobile device. Do you like coloring books and creative play, but you can not break away from resource extraction in Mineblox game? Nothing could be easier! This online coloring makes you distracted for a while. Ready for a great new adventure in Easy Kids Coloring Mineblox? Now, you have the chance to create your unique word. Have fun p
Instructions: