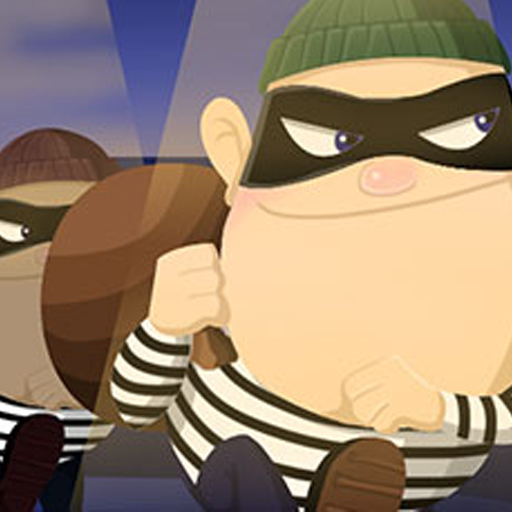 Robbers in Town
Description:
With 16 Levels and 4 themes "Robbers in Town" is a single tap based game. You have to tap right for first robber and tap left for second robber. If one robber dies other one dies too You have to collect as much dollar bags to clear the levels. Lets start the robbery
Instructions:
Desktop Use keyboard arrows to jump Right key for first robber Left key for second robber Mobile Tap on right side for First robber Tap on left side for Second robber
Favorite:
×
Robbers in Town is not working?
* You should use least 20 words.