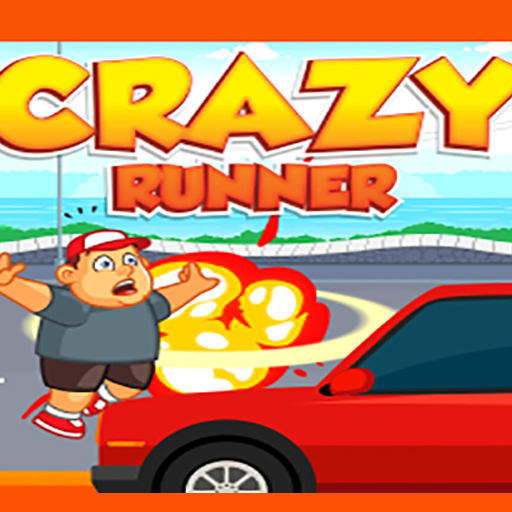 EG Crazy Runner
Description:
EG Crazy Runner is a classic and cool is never ending runner game where you have to run on the beautiful road, jumping over cars, bombs, tires, and collect cool coins, and food on the road! Be careful not to get under the car, and do not jump on the bomb! The main goal of the game to go as far as possible at the same time gaining the greatest number of points! Ecaps Games with tons of games for all ages and bringing fun to player Play free online game
Instructions:
Favorite:
×
EG Crazy Runner is not working?
* You should use least 20 words.
EG Crazy Runner Video Walkthrough
Description:
EG Crazy Runner is a classic and cool is never ending runner game where you have to run on the beautiful road, jumping over cars, bombs, tires, and collect cool coins, and food on the road! Be careful not to get under the car, and do not jump on the bomb! The main goal of the game to go as far as possible at the same time gaining the greatest number of points! Ecaps Games with tons of games for all ages and bringing fun to player Play free online game
Instructions: