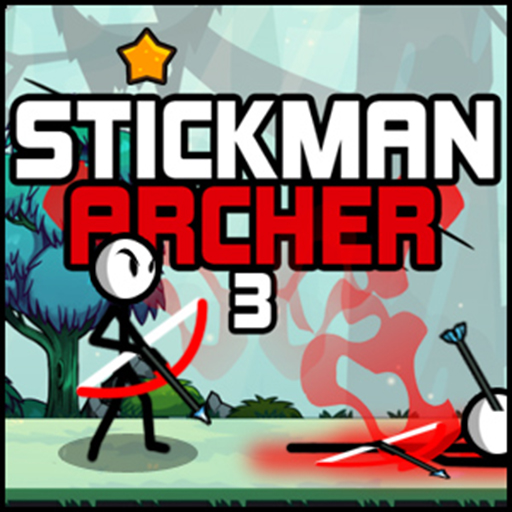 Stickman Archer 3 (2018)
Description:
The new stickman archer is better than before, Use your bow to shoot opponents as many as you can, with new 2 gameplay modes and all the stickman archer fun. As fast as possible, you have to take the enemies down before they shoot you. The bad boys will appear infinity. 2 Arrows hit your body, you will die. One arrow in the head and good bye. Earn stars and buy new skins to enjoy the fight
Instructions:
Favorite:
×
Stickman Archer 3 (2018) is not working?
* You should use least 20 words.
Stickman Archer 3 (2018) Video Walkthrough
Description:
The new stickman archer is better than before, Use your bow to shoot opponents as many as you can, with new 2 gameplay modes and all the stickman archer fun. As fast as possible, you have to take the enemies down before they shoot you. The bad boys will appear infinity. 2 Arrows hit your body, you will die. One arrow in the head and good bye. Earn stars and buy new skins to enjoy the fight
Instructions: