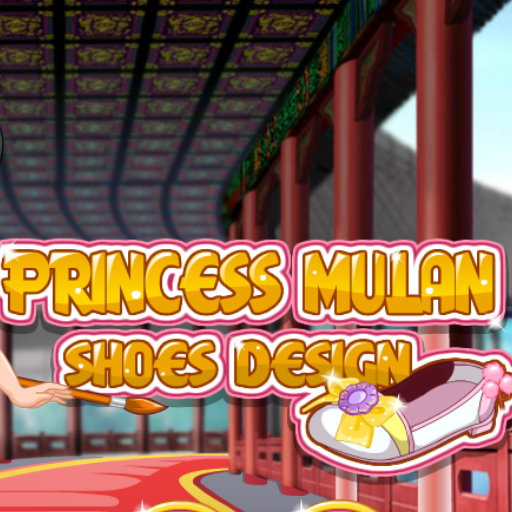 Princess Shoe Design
Description:
Disney Princess Mulan is in a great need of a super talented shoes designer who can help her surprise her grandma with a brand-new pair of girly girl shoes. Mulan's Grandma has always wanted to see her beloved granddaughter embracing the family's old traditions and wearing those statement garments the old lady sewed with her skillful hands would surely make her so happy. And since today is Grandma's birthday princess Mulan belies this would make
Instructions:
Favorite:
×
Princess Shoe Design is not working?
* You should use least 20 words.
Princess Shoe Design Video Walkthrough
Description:
Disney Princess Mulan is in a great need of a super talented shoes designer who can help her surprise her grandma with a brand-new pair of girly girl shoes. Mulan's Grandma has always wanted to see her beloved granddaughter embracing the family's old traditions and wearing those statement garments the old lady sewed with her skillful hands would surely make her so happy. And since today is Grandma's birthday princess Mulan belies this would make
Instructions: