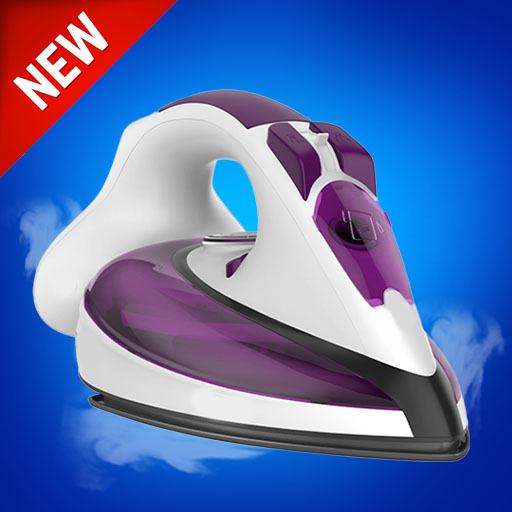 Perfect Ironing
Description:
Like to iron and make clothes tidier? Hold the iron and smooth the wrinkles in our relaxing game! Go through exciting levels and make the world a little smoother. Strangly satisfying app for free! Do you take deep pleasure in doing house chores to perfection? Then, our "perfect ironing game" is the aniti stress app you shouldn't miss out! Iron out different types of clothes and feel enormous satisfaction! Come on, download one of the best oddly
Instructions:
If you have a constant need to do things flawlessly, satisfy it with our steam ironing app, and be less of a perfectionist in your real life! Forget about your daily concens, relieve stress and indulge your perfectionism using our ironing game for girls! Enjoy the oddly satisfying feeling of getting rid of creases in clothes! Turn up the phone volume
Favorite:
×
Perfect Ironing is not working?
* You should use least 20 words.