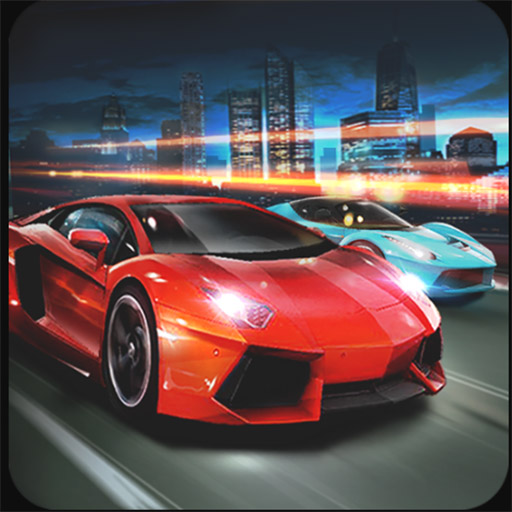 Drift Max Pro
Description:
Do you think racing in a straight line is easy? Try to find the right balance between power and grip while staying in your class. Tune your car and accelerate your way to victory, Add nitrous oxide for more fun, but don't hit the button too early! Go deeper and adjust gear ratios to shave off precious milliseconds through 10 levels of cars and race categories
Instructions:
use keyboard Arrow button to play this game
Favorite:
×
Drift Max Pro is not working?
* You should use least 20 words.
Drift Max Pro Video Walkthrough
Description:
Do you think racing in a straight line is easy? Try to find the right balance between power and grip while staying in your class. Tune your car and accelerate your way to victory, Add nitrous oxide for more fun, but don't hit the button too early! Go deeper and adjust gear ratios to shave off precious milliseconds through 10 levels of cars and race categories
Instructions:
use keyboard Arrow button to play this game