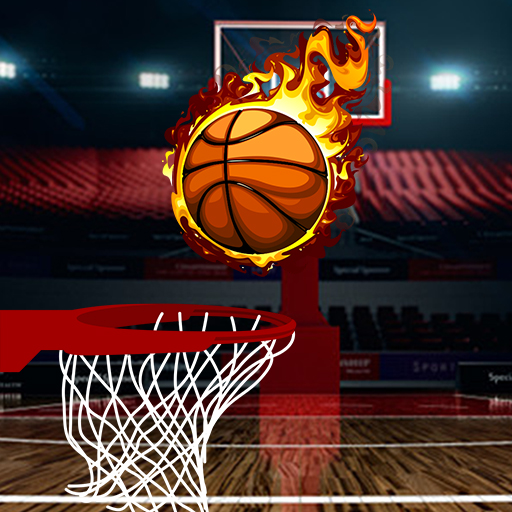 Basketball Fever
Description:
Be the best player on the basketball court. Shoot in the basket as many as you can and become the best player in town. Gather coins and unlock new balls. Destroy your competition and gain the title "Supreme Basketball Master".
Instructions:
Click and hold to aim towards the basket. Release the ball when you fell ready to aim. Advance trough the baskets and be the best in the game.
Favorite:
×
Basketball Fever is not working?
* You should use least 20 words.