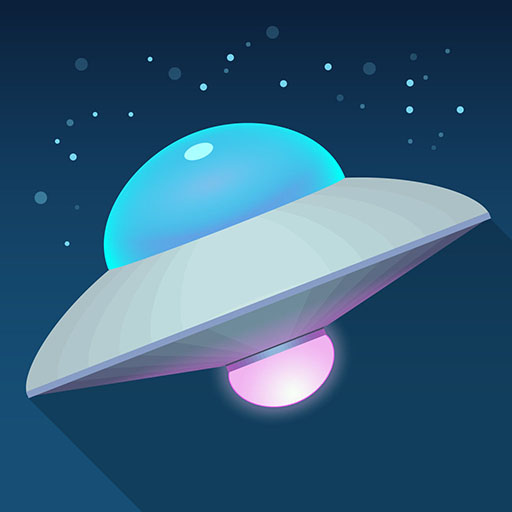 Ship The Sheep
Description:
!!!!UPDATED!!!!! Aliens are really interested in exploring life forms of planet Earth. You have a special mission! Control an UFO to steal cute little sheep from Wild West farms and deliver them to your space platform. Collect stars, but pay attention to avoid obstacles
Instructions:
press left button (tap on left half screen) to fly left and up?? press right button (tap on right half screen) to fly right and up?? hold left+right (tap booth side of the screen) to fly up ENJOY )))))
Favorite:
×
Ship The Sheep is not working?
* You should use least 20 words.
Ship The Sheep Video Walkthrough
Description:
!!!!UPDATED!!!!! Aliens are really interested in exploring life forms of planet Earth. You have a special mission! Control an UFO to steal cute little sheep from Wild West farms and deliver them to your space platform. Collect stars, but pay attention to avoid obstacles
Instructions:
press left button (tap on left half screen) to fly left and up?? press right button (tap on right half screen) to fly right and up?? hold left+right (tap booth side of the screen) to fly up ENJOY )))))