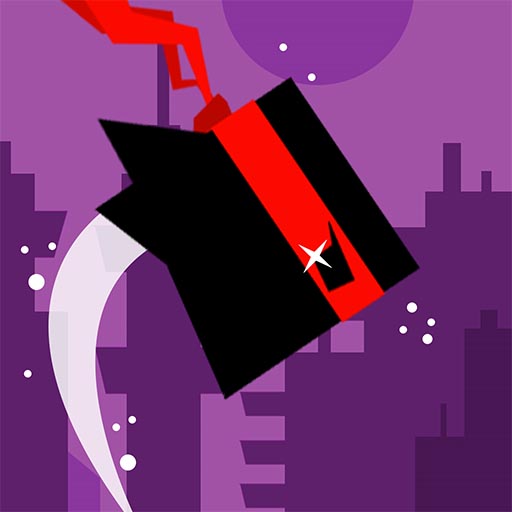 Ninja Wall Runner
Description:
Now enjoy the running game in 2d style with ninja runner. Objective is to avoid the obstacles by jumping to opposite sides of wall. Sharp your reflexes and make a record. Good Luck
Instructions:
On PC - Use mouse to jump to other side On Mobile - Use tap to jump to other side
Favorite:
×
Ninja Wall Runner is not working?
* You should use least 20 words.
Game Walkthrough
Ninja Wall Runner Video Walkthrough
Description:
Now enjoy the running game in 2d style with ninja runner. Objective is to avoid the obstacles by jumping to opposite sides of wall. Sharp your reflexes and make a record. Good Luck
Instructions:
On PC - Use mouse to jump to other side On Mobile - Use tap to jump to other side